ABOUT US
Welcome to our website site.  We believe that a family that travels together stays stronger. We believe in making positive bonds and memories with our children, and we built our brand inspired by these beliefs.  Our goal is to share some of our travel tips and ideas that are budget-friendly.
As a mom, I have been inspired to create different artworks and several jewelry designs inspired by our family trips and nature. I hope you enjoy our art pieces and products.  I also expanded my work and created Art ink and Acrylic pieces which all had been inspired by nature, our local travels, and memories with my children.
To order and browse our latest products please check our Online Store, or you can follow us on Instagram for new product releases at Momtraveler1.
As an artist, I am proud to share that my art pieces were also exhibited at the Pomona Valley Art SOHO Gallery in Montclair, CA.
Follow us on Instagram for our latest travel tips, new designs, and discounts  at momtraveler1.
Lastly, we strongly believe in paying it forward.  We have donated our works of art to various non-profit schools for their fund-raising events and to several local Children's hospitals in Southern California.  If you would like to request for art work donations, please email us or use the Contact tab.  You can also send us a direct message via Instagram at momtraveler1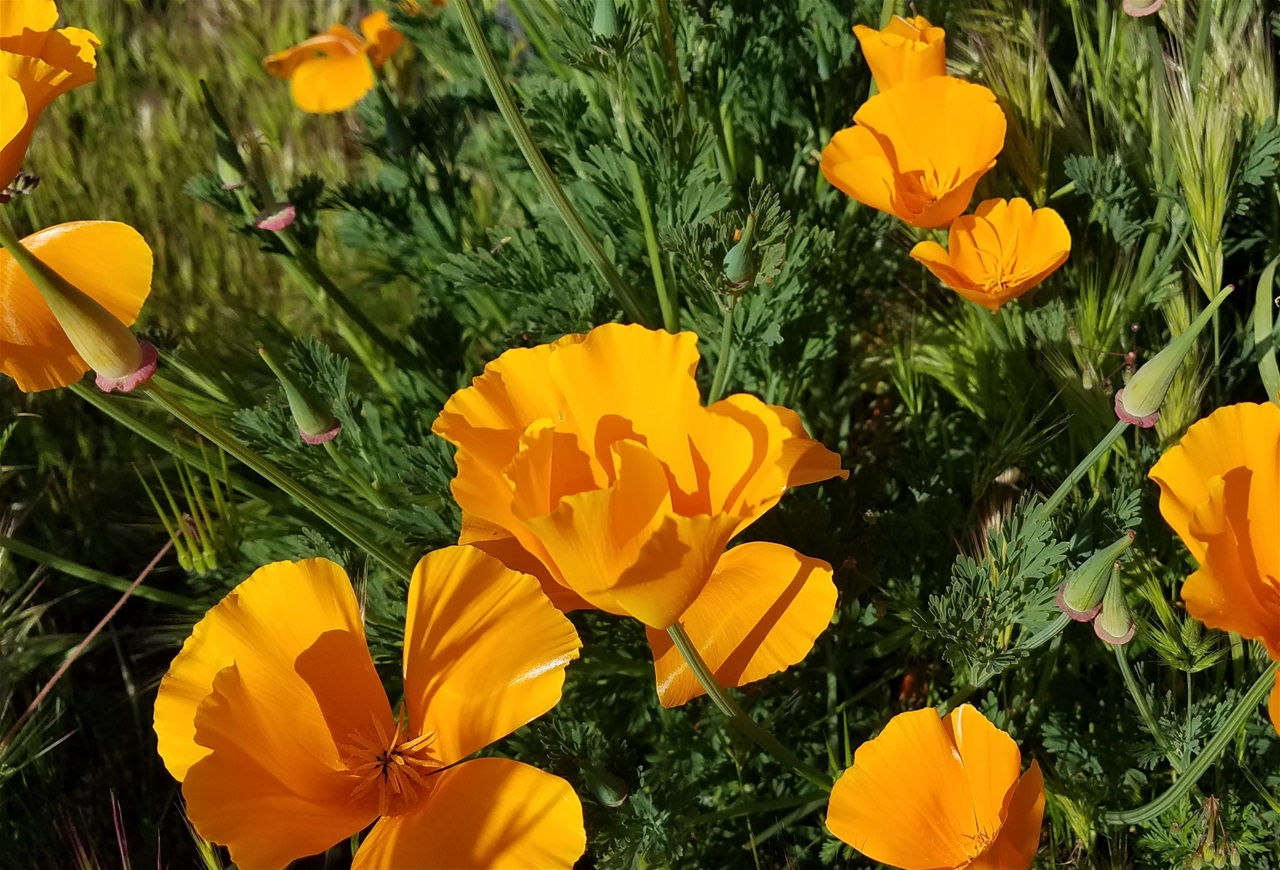 Chino Hills State Park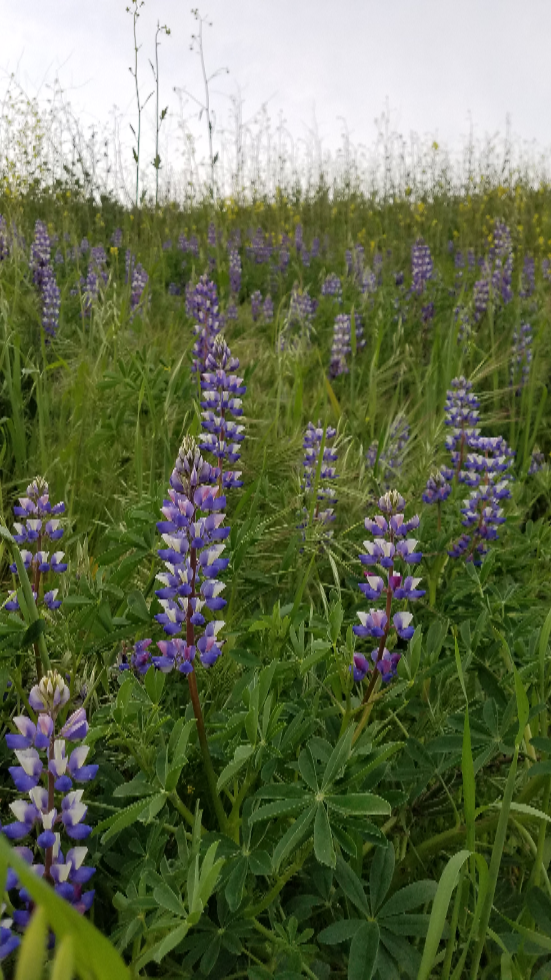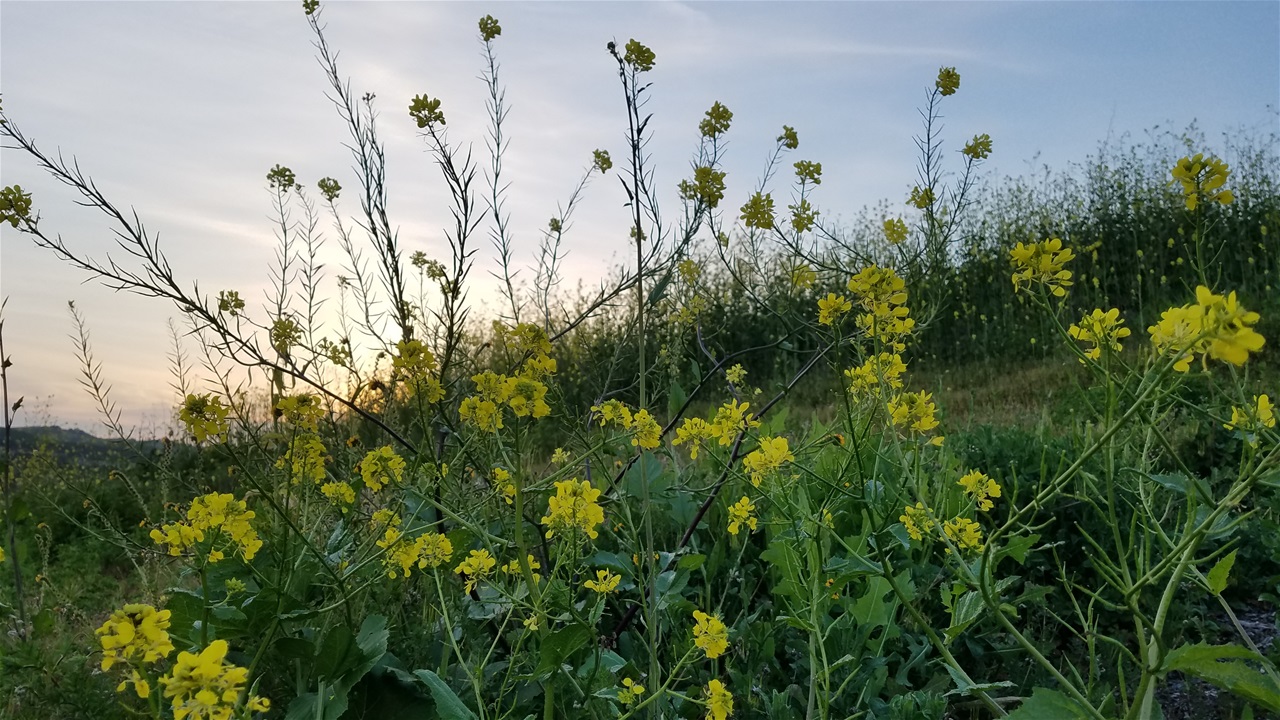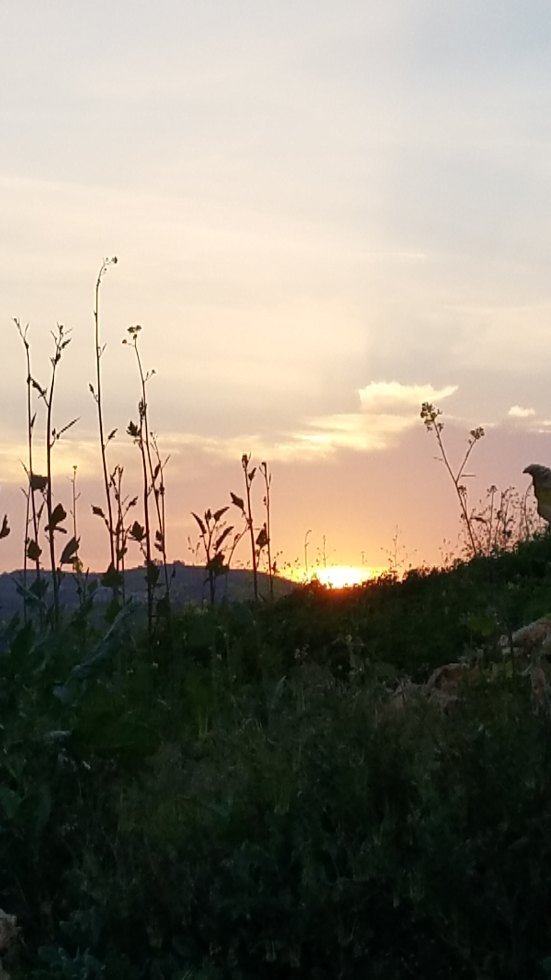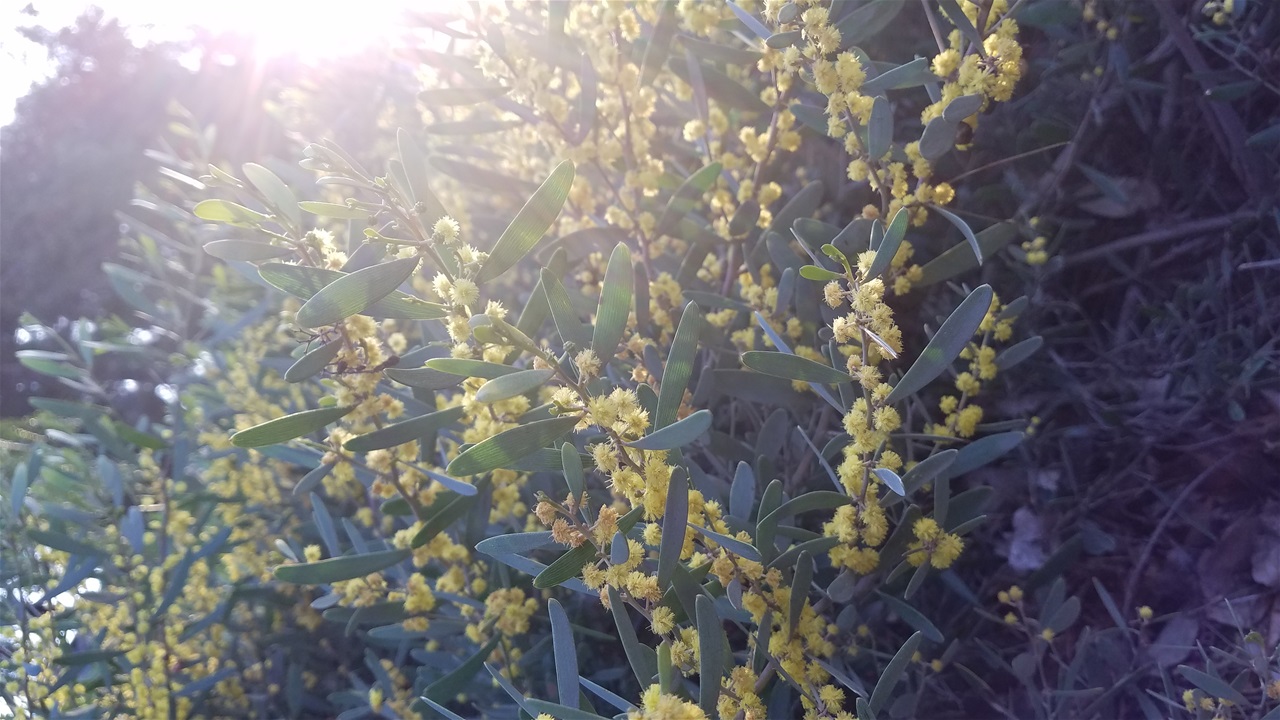 Welcome Spring Flowers
Quick getaway. Why not try SNOW DAY
Simply pack some hot cocoa and very warm clothes suited for winter and you are good to go.  There are many places in California, that you can take your families with you for a SNOW DAY  where we can just have fun and play with our children.  Make sure you bring enough scarves and gloves to keep warm. 
For Tubing and Snow Play, we go to Big Bear, CA or just drive off of HWY 38 Angelus Oaks. Many slopes and areas safe for sledding.

Locally for an hour or 2 drive, we love Yetis Snow Park in Wrightwood, CA.
Best snows in California are in Mammoth CA.
Locally, we try to get to the place really early to find a good spot for parking. If it is a quick day trip, we just bring our own tubes or snow sled and find a good snow slope along the side road. Paying a park or snow resort can cost a lot of money. The key is being there really early.
Poppycalypse in Southern California 2019
Due to the latest excessive rainfall this past winter, California is glowing with abundance of flowers.  We have seen massive traffic in Lake Elsinore, CA where thousands of Ecotourists came flocking to see the gorgeous poppies. These flowers have only few weeks to showcase their beauty and colorful nature, thus people all over came to take a glimpse at these gorgeous poppies. 
However, through research, I have seen some pretty good natural blooms near the Inland Empire area and avoiding the traffic headache and Poppycalypse.
Here are our choices and click on name for direct links to the website for directions, park fees and hours.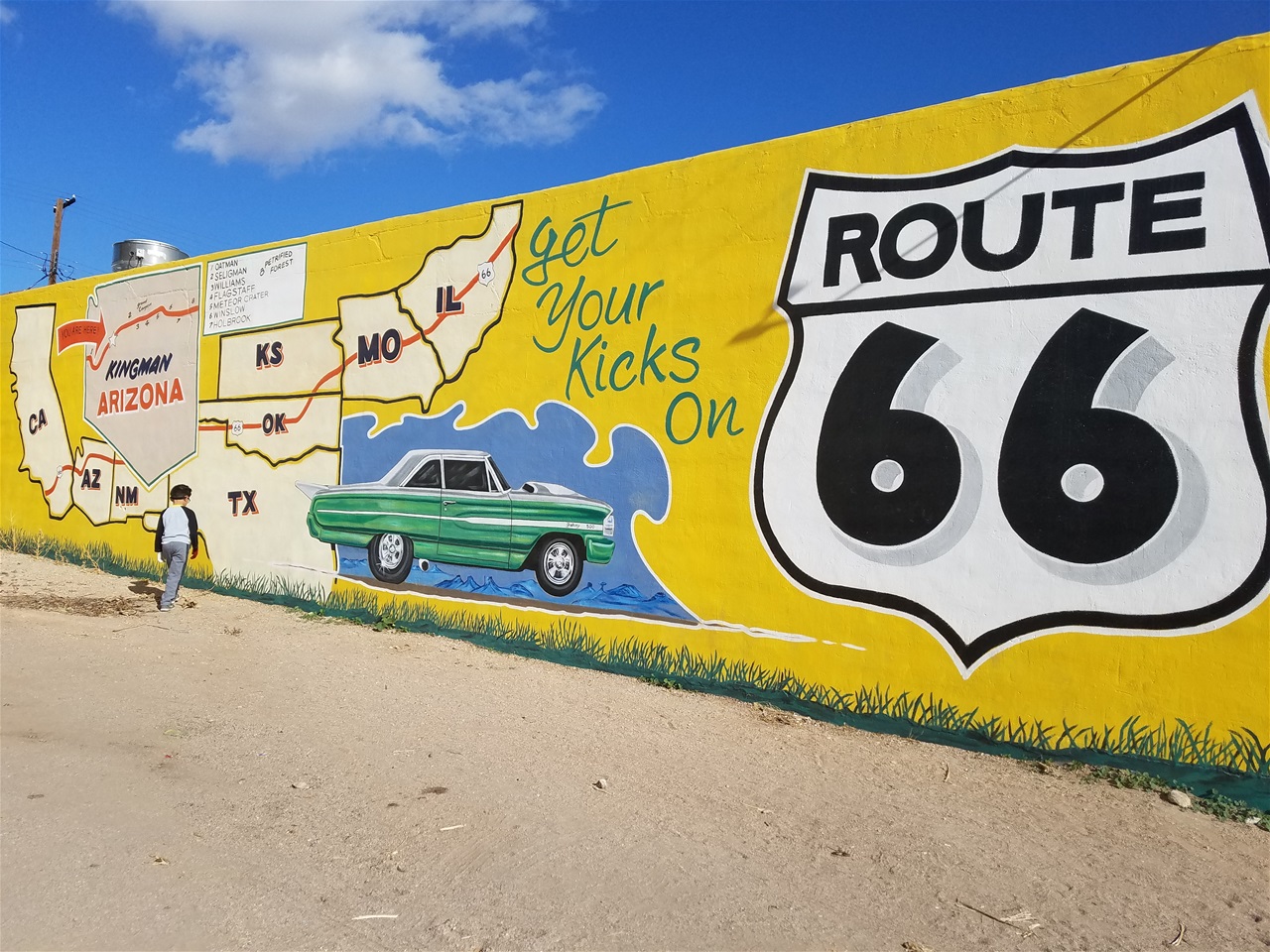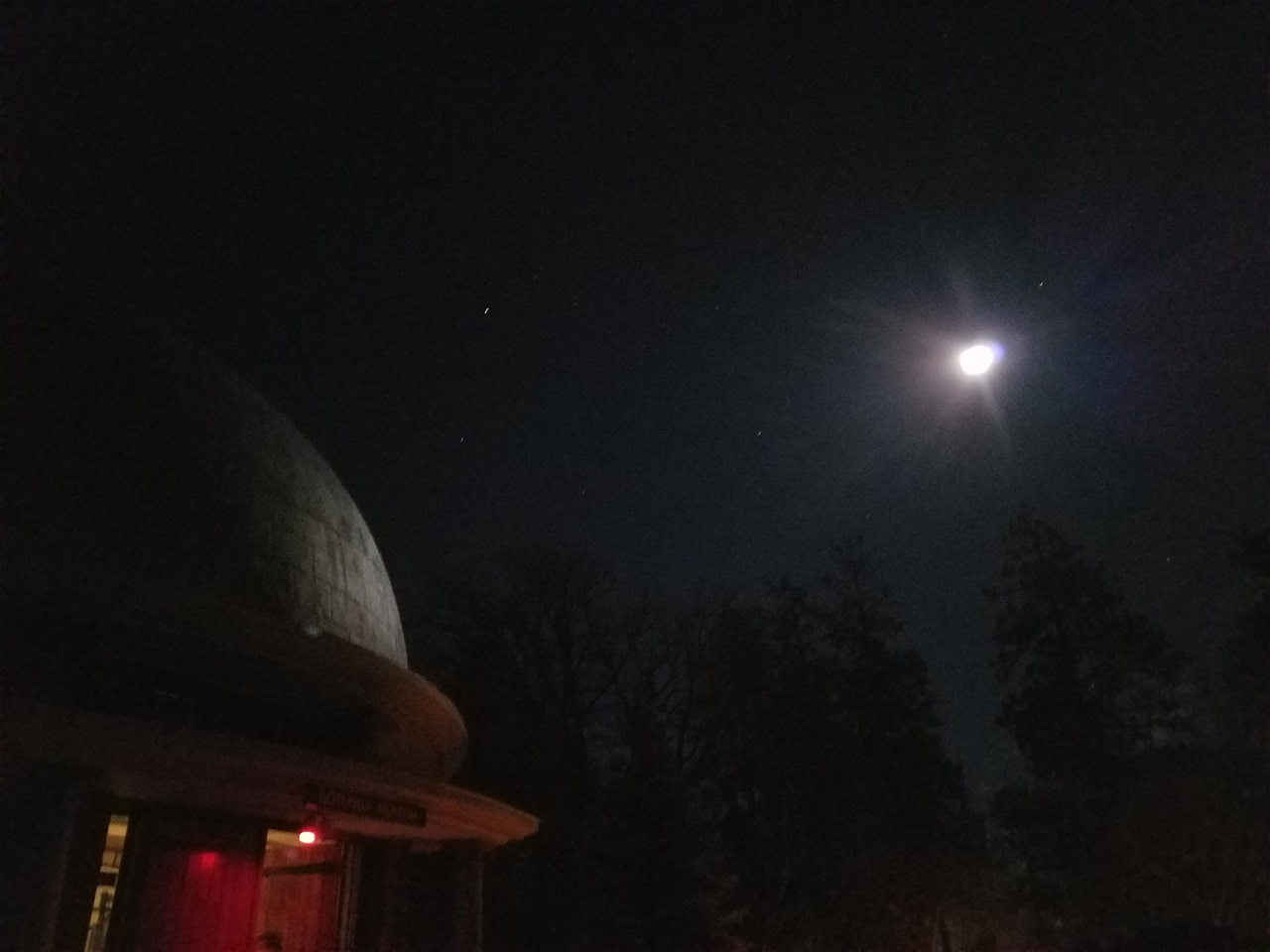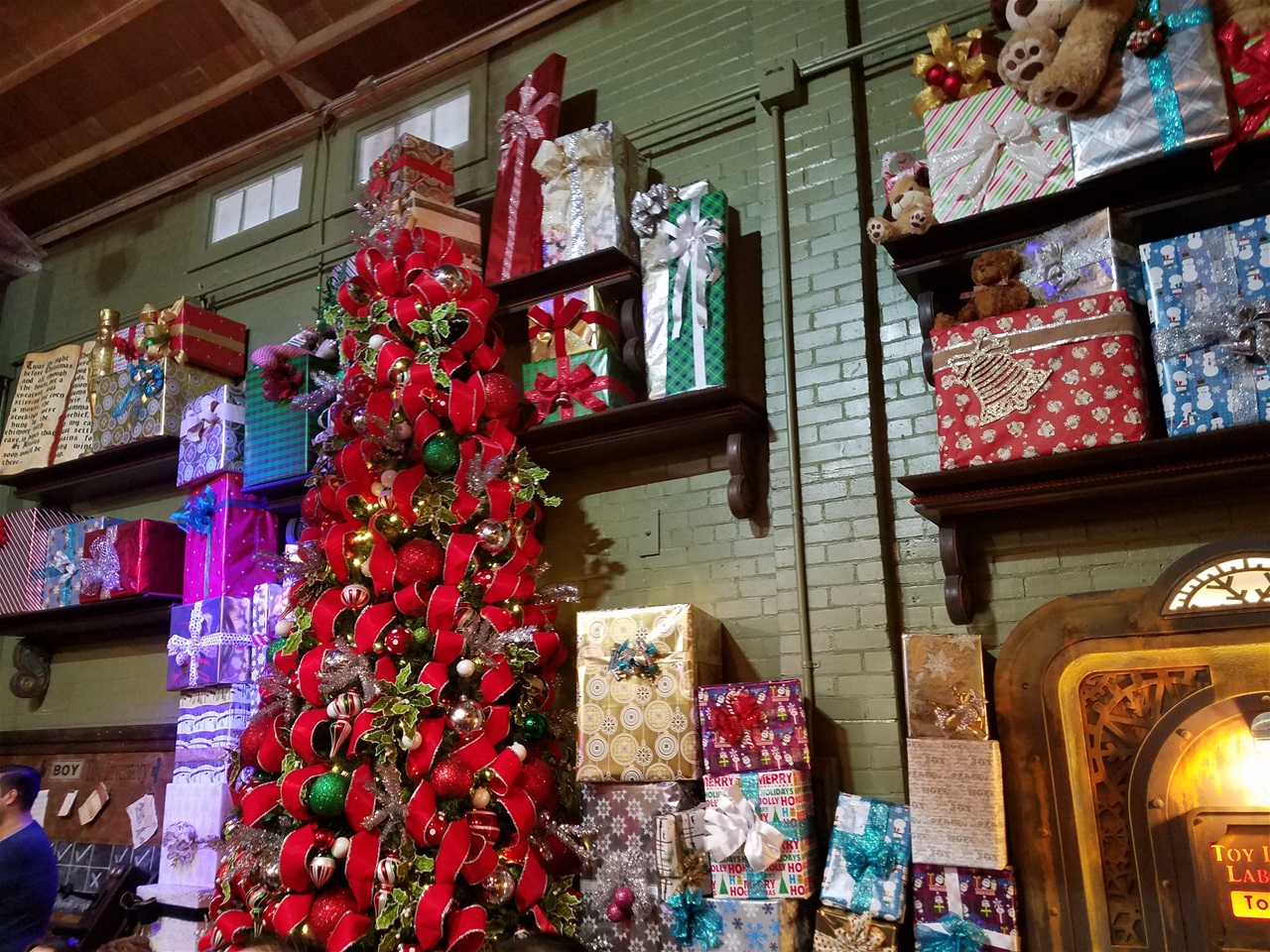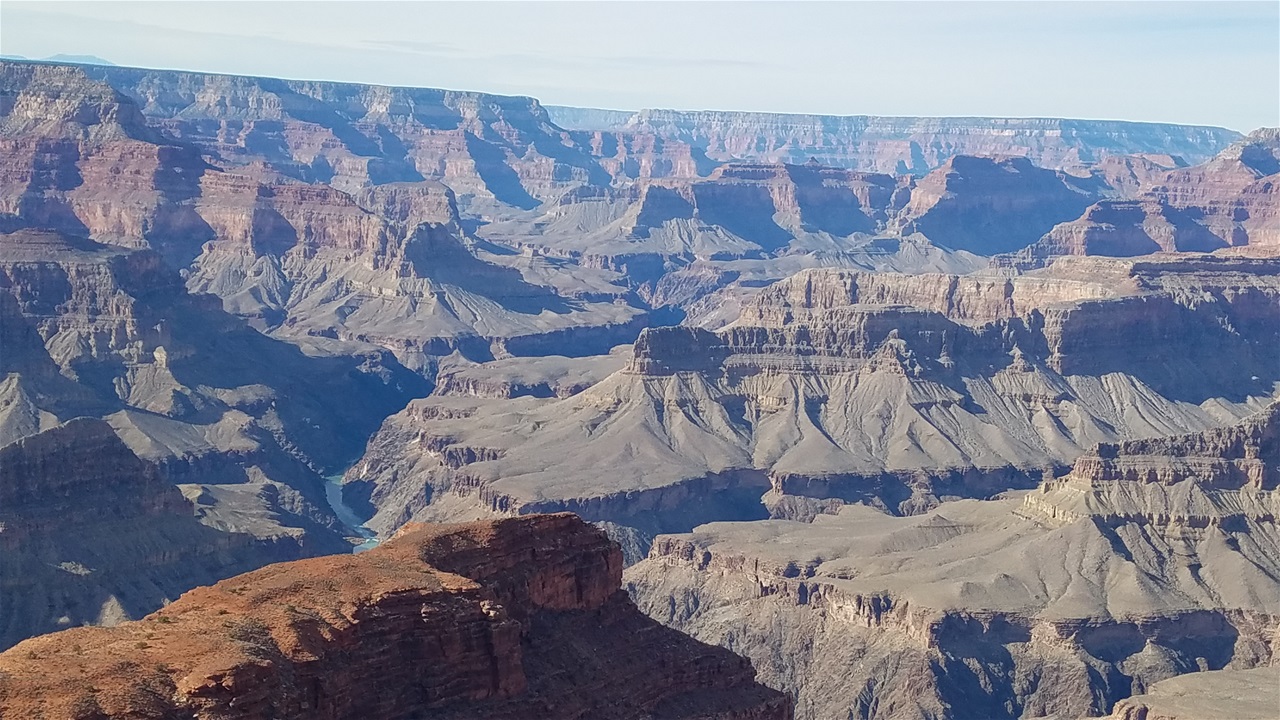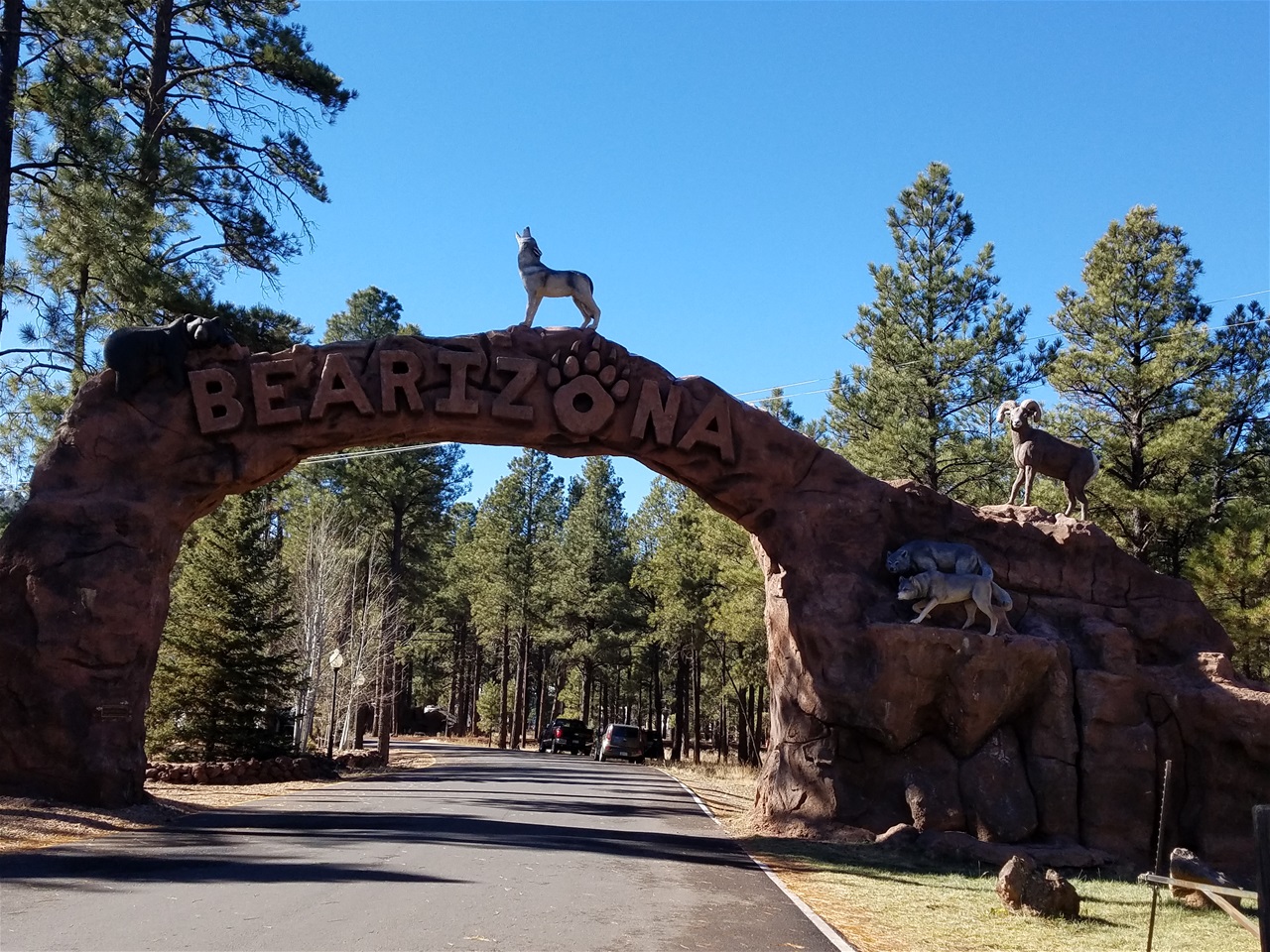 Christmas Holidays. Quick Getaway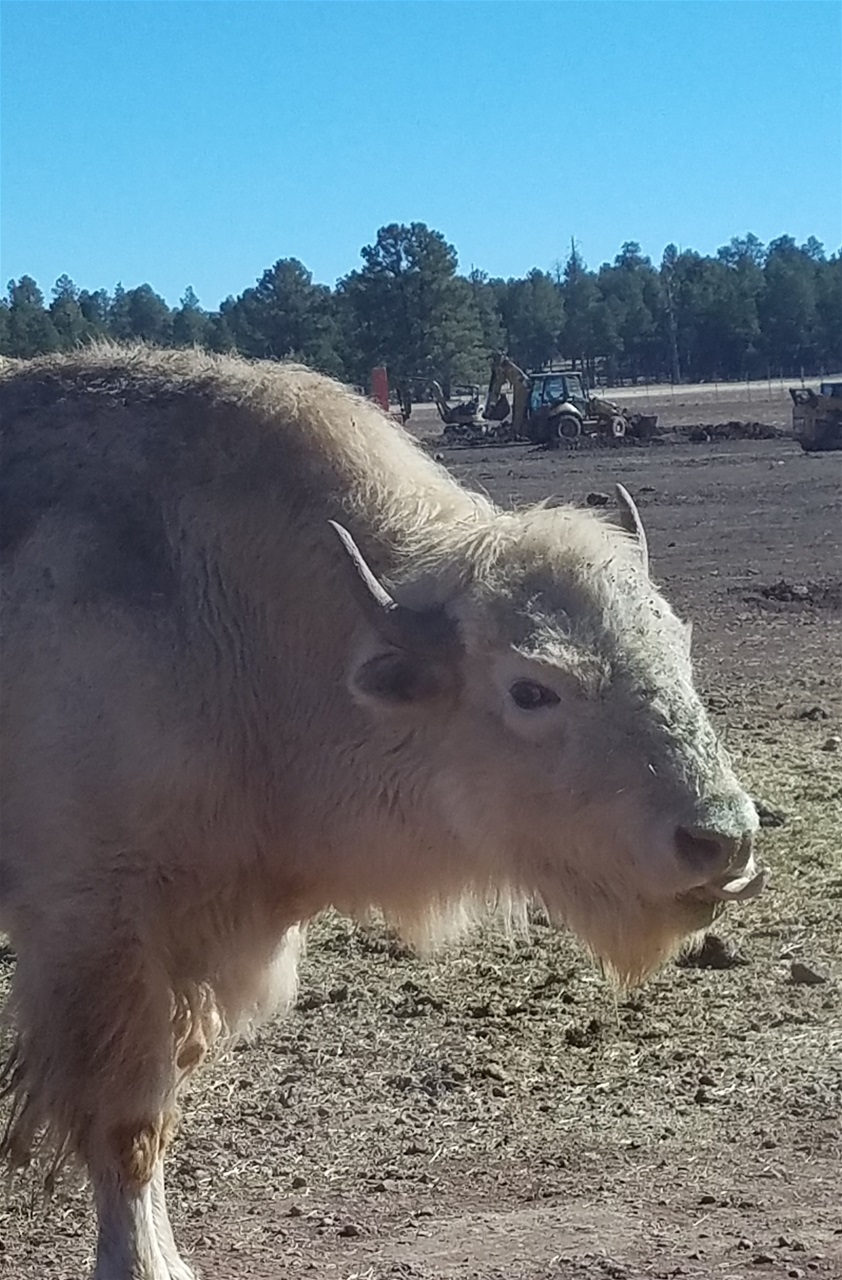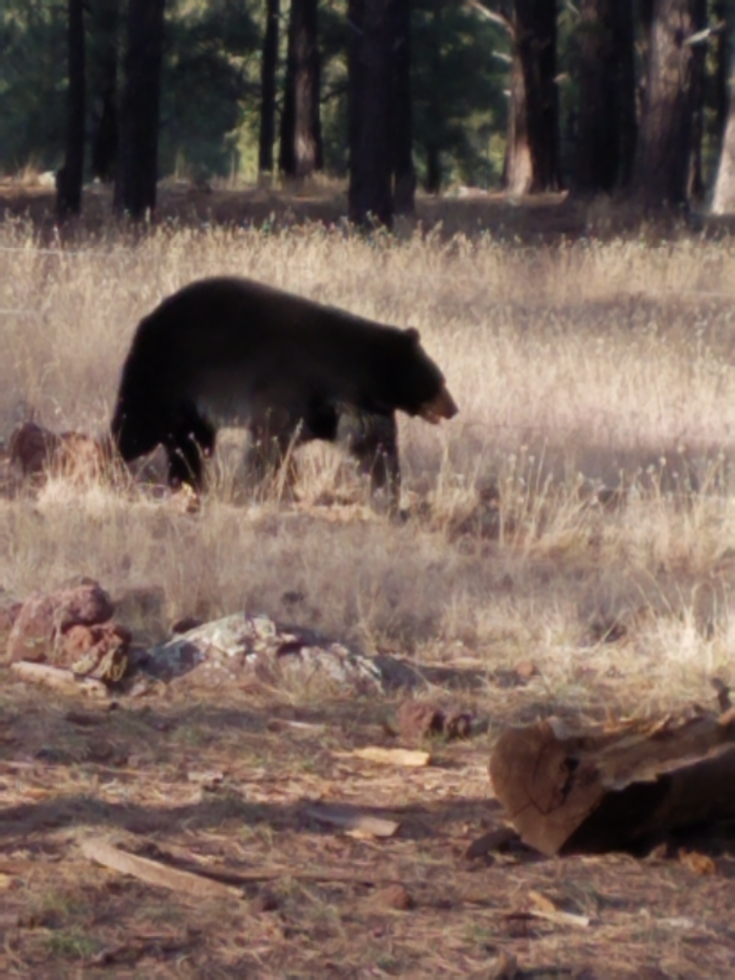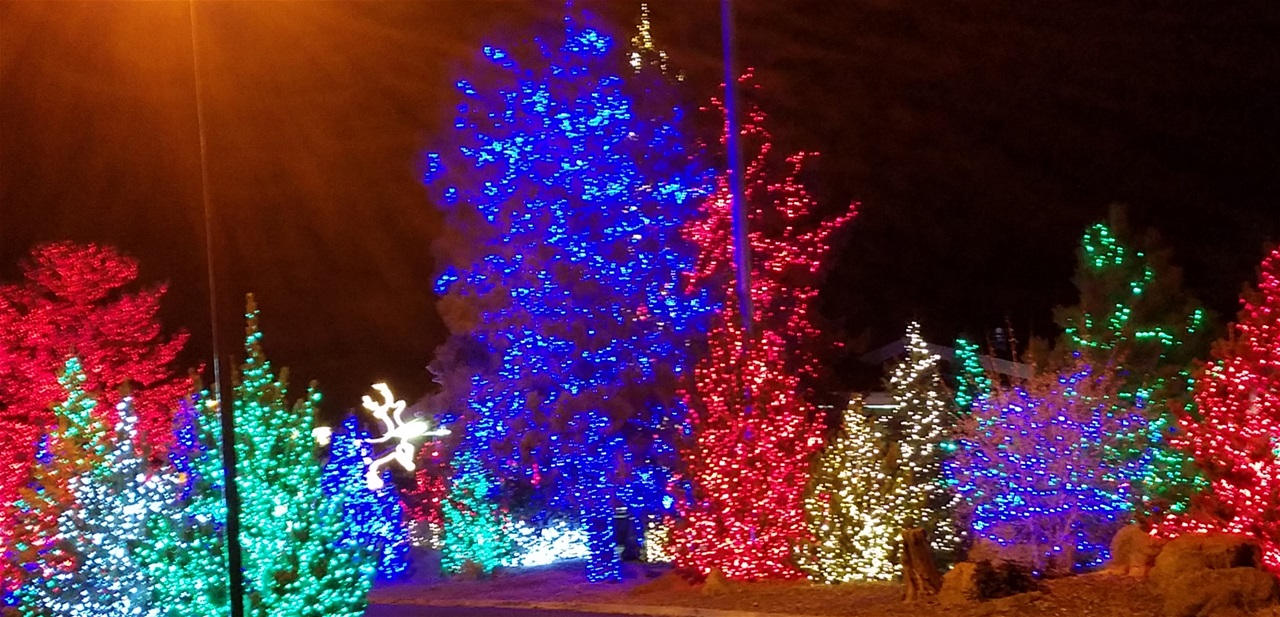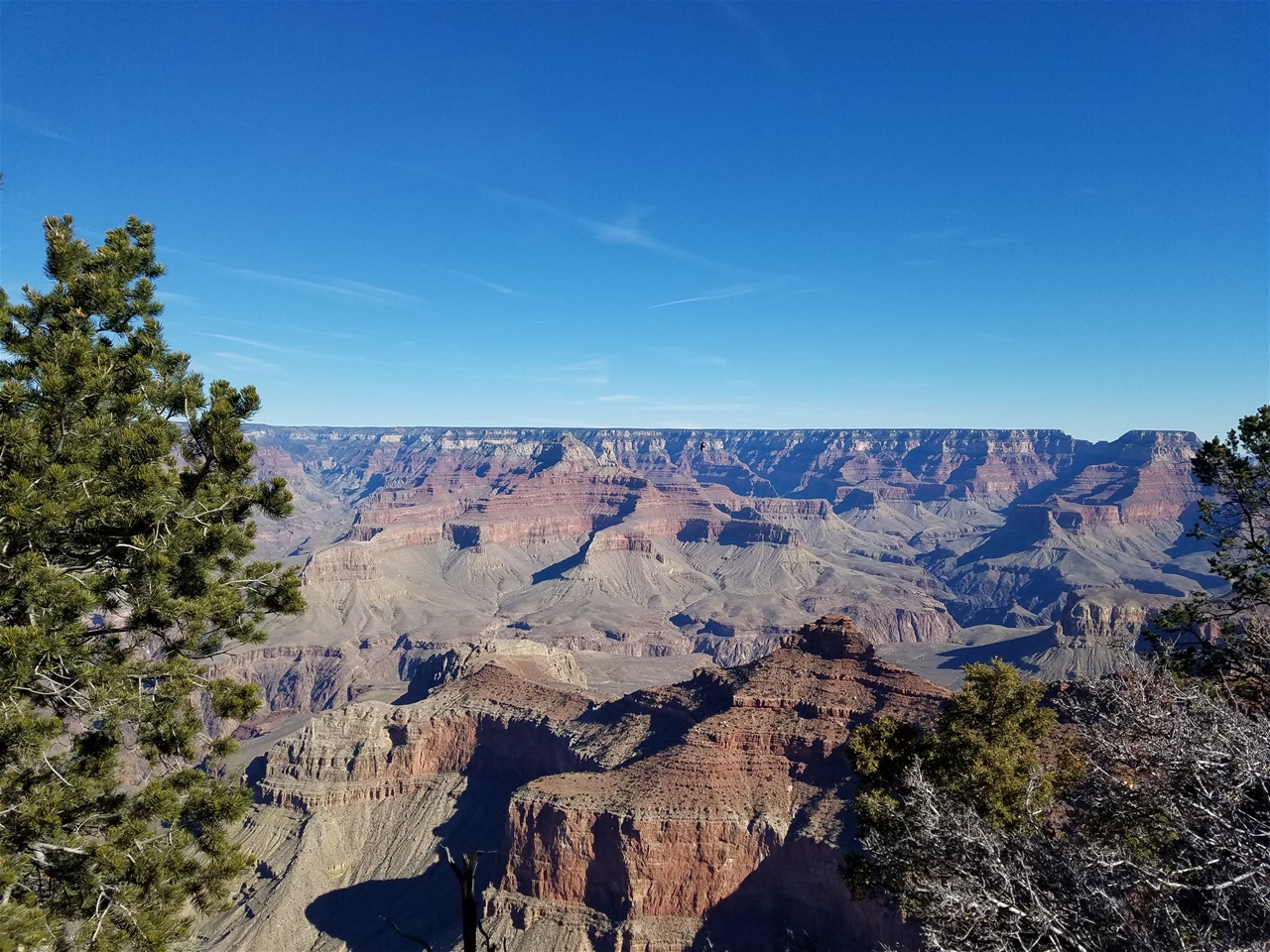 Most families look forward to spending quality time with their children. Our kids grow up so fast!  Christmas and Thanksgiving are both the best time to start a new tradition. For us, traveling with a great company of friends with their children was a perfect Holiday tradition!
We booked our trip at least 10 months ahead.
Our family picked ARIZONA!
Traveled to Interstate 40.
Our favorite spots were Williams and Flagstaff AZ!!!
Our top picks for this Holiday Trips
We saw the Northpole and experience the toy factory. Met new friends and sat with Santa.
You practically drive your car into this wonderful wilderness and just enjoy looking at the Brown bears, reindeers, Longhorn mountain goats, majestic bison, and many other wild animals. Just follow their rules and stop whenever the animals get too close to your car. It is the best experience and will be etched in our memories. A lifetime experience.

This is the home of PLUTO, where Pluto was discovered.
My family saw the evening telescope viewing and presentations. We recommend attending the evening viewing to best view the planets and the moon.
You definitely need at least 2 days to fully immerse yourself to the beauty of the Grand Canyon. I advise to dress warmly during winter months and pack some water and snacks.
Little America Hotel Flagstaff Az
We visited this hotel and found the best Christmas lights. As soon as we walked in, we are welcomed with Christmas decors. This is also the point where we meet up for the North Pole Experience. Book ahead for a great discount and group rates are better.
FALL!!!  Oh, our favorite time of the year....  Fall is when the leaves change in colors,  the season is much cooler.  Personally, my family loves fall. Two of our favorite holidays that we truly enjoy are during the Fall season: Halloween and Thanksgiving. Busy as we may be, we still need some quick day trip during this season to unwind and make memories with our family.  Traditionally, my family and I love visiting some of the local farms, pumpkin patches and get pumpkins to carve.   There is just something with the cool air and the smell of pumpkin, pumpkin pie, pumpkin spice, apples and apple pies that triggers you to just pause and look at the changing leaves.  My 6-year-old loves the hayride and I enjoy seeing my children pick their favorite pumpkins.  It's a tradition that we look forward to every October- November.
Some of our past favorite places that we visited to get our pumpkin fix:
Tanaka Farms 
Live Oak Canyon Pumpkin Patch and Christmas Tree Farm
Pumpkin Festival at Cal Poly 
La Verne Heritage Foundation La Verne California
Oak Glen, CA
For Links to these fabulous pumpkin places... click the links here.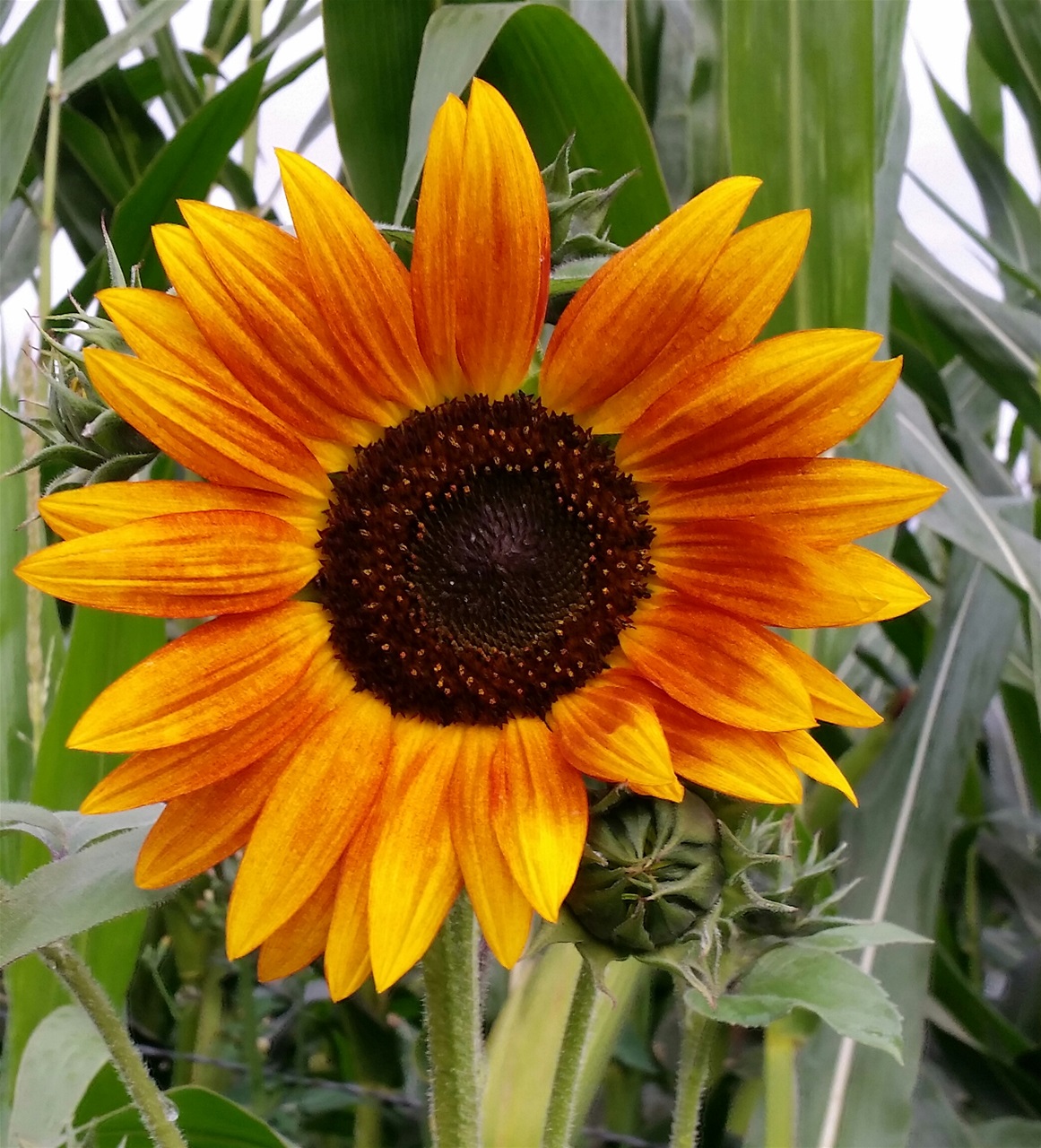 Hotels we like near Solvang, CA and San Simeon, CA- BIG SUR Trip
Sideways Inn in Buelton, CA
Ragged Point Inn, San Simeon, CA
The Morgan, San Simeon, CA
Cavalier Oceanfront Resort CA
California
Our top list for our Road Trip travel this summer was Big Sur along the Pacific Coast  highway of sunny California. 
We also picked some rest stops along our way to the Big Sur, and the first ones were  Pismo Beach for lunch and for dinner we stopped at Solvang, CA. It is the best quick stop for family with hungry kids. For an affordable and pet friendly hotel, we stayed at the Sideways Inn hotel in Buelton, CA. The hotel was impressively clean and pet friendly.  It has free hot breakfast daily and is very near the freeway.  The hotel was less than 3 miles from Solvang, CA where we had dinner. We had great wine tasting in several wineries in the area that is close to this hotel. We also saw some Ostriches at the Ostrichland USA, where the kids also experienced feeding those wild Ostriches.
En route to our Day Trip of the Big Sur, we passed by several land marks including the Morro Bay. We headed north to Hwy 1 and reached the Ragged Point Inn resort, and we recommend it as the best lunch or snack stop; this hotel has a stunning view of the Pacific ocean.  My family of four had a  short delicious lunch at the Barbeque on the Cliffs right next to the Rugged Point Inn. I can truly say it had an expectacular view of the ocean.  One of the key places to stop  and should not miss on the Big Sur is the Julia Pfeiffer Burns State park. While in there we took a quick photo of the famous McWay Falls as seen on one of the slide photos in our blog.   We headed to San Simeon, where we visited the famous Hearst Castle.  We recommend to at least spend an entire day at the Hearst Castle to take photos and enjoy the amazing views. While in San Simeon, we stayed at the Morgan hotel which has an ocean view and this hotel offers complimentary breakfast with free wiFi. What our kids truly enjoy was the quick side trip to the Elephant seals of San Simeon which was totally free of charge! And we had a brief morning hike from there to the  Piedras Blancas Lighthouse.   We spent about a total of 4 days with this mini-vacation, and  we are very proud to say we stayed within our budget. Our hotel stay per day was below $200.
Few tips if you truly want to save money:
1. book ahead of time for your hotel. I used several sites online like booking.com; kayak; hotels.com and trip advisor.
2. find a hotel that offers complimentary breakfast and has a small fridge. 
3. pack your water, snacks and lunches if you can. We packed some fruits to go like banana, oranges, apples, and of course some granola bars or anything that is healthy and easy to grab and go.
4. ask for more information of places to visit once you arrived at your hotel or you can search for blogs such as this one to get better ideas for your next trip.
5. ask what kinds of activities you could do with your kids for free while visiting an area of historical significance.
6. use a durable sack pack or light back pack when you travel. We love to hit the beach, so we pack our beach towels, sunblock and flip flops.
7. Look for areas where you could get some groceries near your hotel.
8. if your car has an extra room or space; bring a cooler for your water and other beverages.